Silent Partners in the World's Finest Feeds
Versatile line of products for all species
Silent Partners in the World's Finest Feeds
Comprehensive solutions for animal health & nutrition
Dawe's Laboratories is the world's most experienced manufacturer of feed fortifiers for poultry, livestock, fish and pets.
Since 1926, we have formulated and blended vitamin and trace mineral fortifiers, and supported them with technical, marketing and management services designed for the individual customer.
Since 1926, Dawe's has supplied micronutrient supplements and essential technical services throughout the world.
Nutrition & Management Consultation
Full Line of Products for a Variety of Species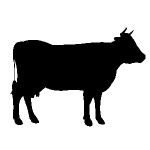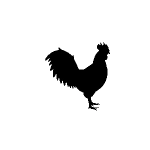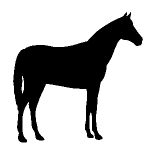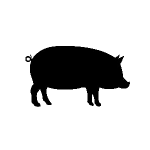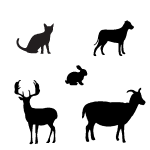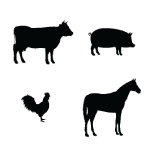 Visit our storefront on KNOWDE
Knowde is the leading marketplace for ingredients, polymers, and chemistry. 
We love the chance to talk to our customers. Not a customer yet? That's okay, stop by our booth and let us show you how our products can help you in your business.