RUMINANT SUPPLEMENTS
CLOSE-UP PELLET®.   A palatable and patented blend of anionic salts, vitamins and
trace minerals to reduce fresh-cow diseases.
STRESEEZ® FOR DAIRY. A concentrated feed supplement of properly balanced electrolytes, essential vitamins and trace minerals designed to alleviate ruminant heat stress.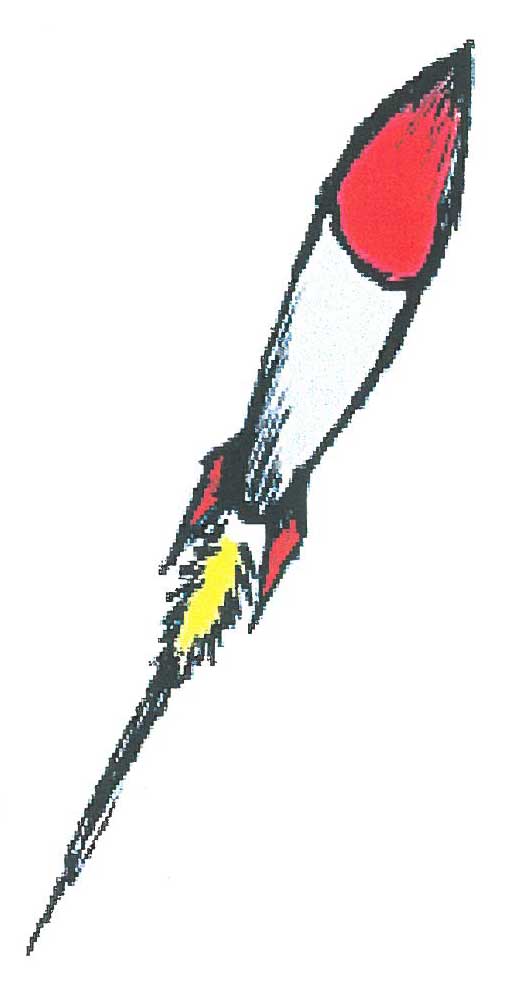 TAKE-OFF® DRENCH.  An aqueous drench for fresh dairy cows including glucose
precursors, cation buffers, yeast, bacterial cultures, vitamins and trace minerals.
DAWSCAP (RUMENFORTE). A capsule that helps restore metabolic processes in dairy and beef cattle that are off-feed due to diet change, drug therapy, parasitism, etc.
FRESH FACTORS® . A feed supplement designed to stimulate Dry Matter Intake, particularly in pre-fresh and fresh dairy cows.
MONOGASTRIC SUPPLEMENTS
PRYFERM® (BIOGRO®). A select blend of non-medicated fermentation factors containing B vitamins, amino acids, and trace minerals. Available as a feed supplement, and also as a nutrient carrier in all DQ® FORTIFIERS for both monogastrics and ruminants.
BIOGRO® SUPER. A fishmeal analogue with the benefits of fishmeal but without the drawbacks.  Consistent in quality, with superior availability and digestibility.
GROGEL PLUS. A supplement and attractant for day-old poultry. Mixed with water, it provides hydration and concentrated nutrients to get hatchlings off to a good start.  Also available with probiotic bacteria. 
| | |
| --- | --- |
| | DOG FORTÉ. A palatable, high-protein and high-energy supplement for working and sporting dogs. Designed to promote recovery and rehydration after exertion. |
FIRM-O-SHELL®.  A micronutrient feed supplement to aid in reducing cracked, soft-shelled or downgraded eggs. Especially beneficial for late-cycle layers.